INTRODUCING ONE-TO-ANY SHARING
YouVue's 3D sharing platform brings lifelike immersive media to any device.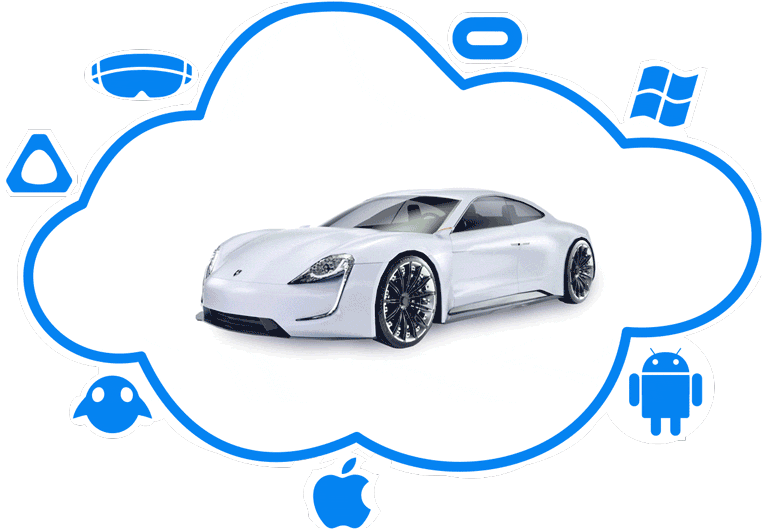 Publish
SIMPLIFY 3D PUBLISHING
Improve productivity and save time with our simple upload and authoring service, eliminating the need for redundant, specialized 3D ecosystems.
Share
REACH A BROAD AUDIENCE
Unlock the power of the cloud to deliver photorealistic 3D experiences to any number of viewers — and track performance with real-time analytics.
Experience
STREAM LIFELIKE 3D 
Access photorealistic media on any mobile device for premium immersive experiences without the need for specialty XR equipment.
75%
KNOWLEDGE RETENTION WITH VR

National Training
Labs, 2019
34%
SHOPPERS USING AR

Deloitte
2019
87%
ENTERPRISES USING XR

Harvard Business Review, 2018
91%
SHOPPERS WANT 3D

Adobe
2019
80%
FASTER PROTOTYPING WITH VR

Airbus
2019
"AR/VR has the potential to change the way we consume video… beyond a flat screen into more immersive experiences."
"In today's business climate of razor-thin operating margins and mounting economic pressures, the race for efficiency is starting to receive a nitrous boost from AR."
— FORBES, PTC WHITE PAPER, 2018
"Brands and retailers are adding 360° product imagery to their sites every day, increasing online conversions by as much as 47%."
"AR can capture people's attention for over 85 seconds, increase interaction rates by 20% and improve click-through rates to purchase by 33%."
We are a diverse group of people united under a common mission to open the world of 3D media for everyone to experience — when, where and how they choose.
Driven by a passion for immersive computing, we know first-hand what it takes to drive meaningful innovation and deliver 3D experiences of the highest quality.
Our team brings together more than 30 years of experience in XR, 3D rendering and cloud computing at leading technology companies — from Microsoft, Lenovo and Facebook to Solidworks and PwC.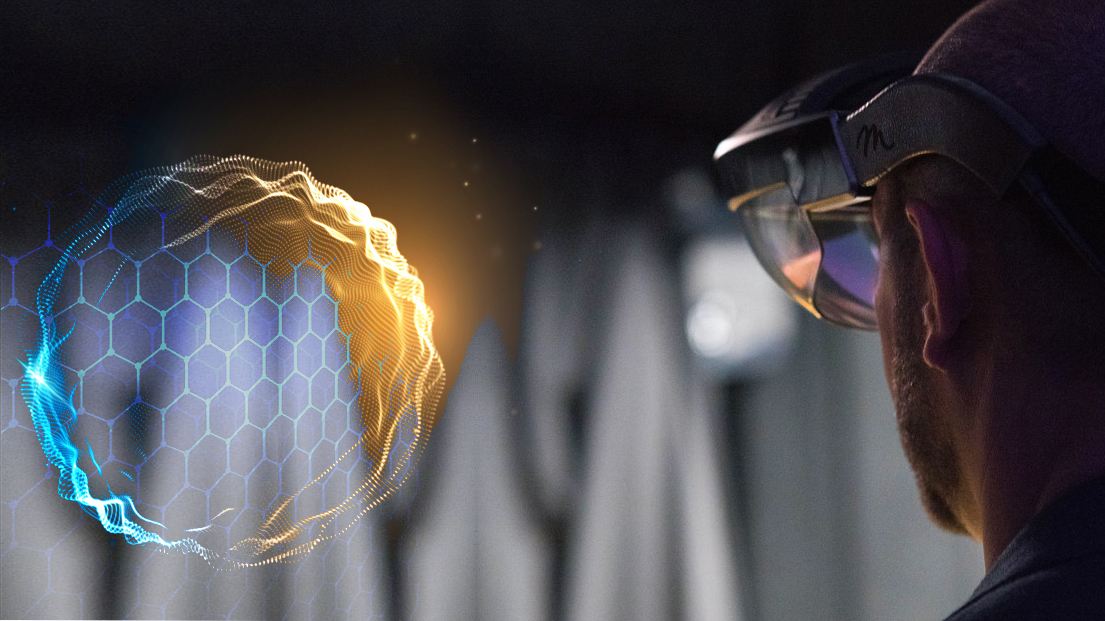 ABOUT THE FOUNDER: Joe Mikhail, XR Thought Leader and Serial Entrepreneur
"AR is the first technology that doesn't try to describe experiences, it actually delivers them."
"None of it will start to take off until people like Mikhail harness their genuine excitement for AR into revenue that begins to make the rest of the world take notice."
1160 Battery Street East, Suite 100 San Francisco, California
Copyright ©2020 YouVue Corporation. All Rights Reserved. Privacy Policy.